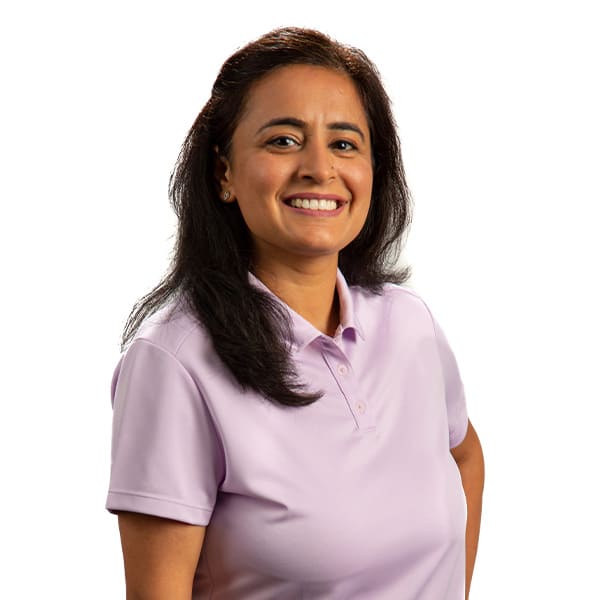 Dr. Aditi Choudhery, D.D.S.
General Dentist | University of Western Ontario
Dr. Aditi Choudhery is a dentist who has been providing dental care to patients for over 7 years. She received her Doctor of Dental Surgery (D.D.S.) degree from the University of Western Ontario, London, ON in 2016.
Dr.Aditi is committed to staying up-to-date with the latest advancements in dentistry. She is an active member of the Ontario Dental Association and is certified in nitrous oxide and oral sedation.
As a dentist, Dr. Aditi is dedicated to helping her patients achieve optimal oral health and a beautiful smile. She works closely with each patient to create a treatment plan that is tailored to their unique needs and goals.
Whether you need a routine checkup, cosmetic dentistry services, implant placement, complicated extractions, root canals, or advanced restorative treatments, Dr. Aditi is ready to help.