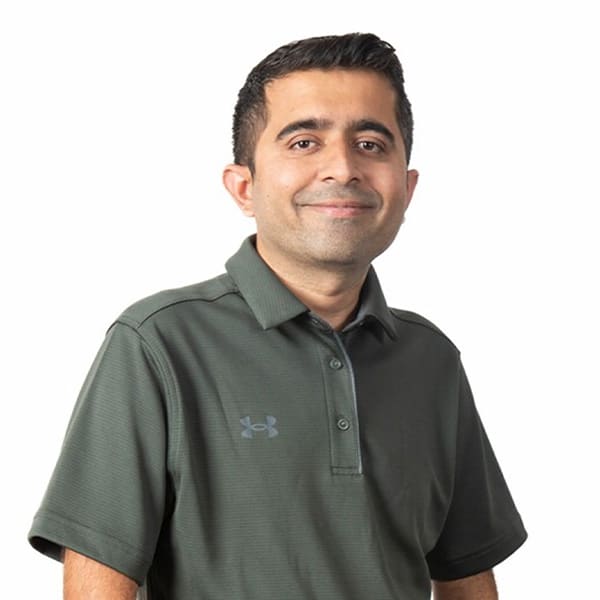 Dr. Kartikkumar Patel, D.D.S.
General Dentist
Dr. Patel joined the My Care Dental team in August 2022. He is certified by the NDEB and has specialties in Nitrous and Oral Sedation dentistry.
Dr. Patel feels he can effectively treat patients who are experiencing extreme pain.
Dental pain is one of the worst pains imaginable, and he loves to eliminate that pain and make patients feel better as soon as possible.
Dr. Patel believes his gentleness is his greatest strength and he is very passionate about dentistry. Outside of work, Dr. Patel enjoys playing cricket and going camping.