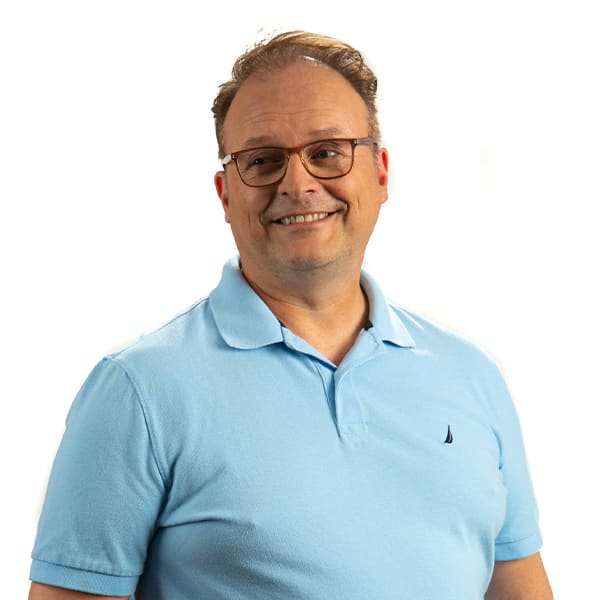 Dr. Frank Bojcic, D.D.S.
General Dentist | Royal College of Dental Surgeons
Dr. Frank Bojcic has over 20 years of experience in family, implant, and cosmetic dentistry, and holds licenses for both Canada & the United States.
Dr. Frank supports the Niagara Peninsula Dental Association, volunteering for Dental Health Month Initiatives to support children, local schools, and businesses, & raising money for charities.
Dr. Frank is qualified by the Royal College of Dental Surgeons to deliver both mild & moderate sedation, and has been doing laser dentistry for 20 years to help make modern dentistry more stress-free & comfortable.